AISLANDIA TOP 12 BEST ALBUMS 2013 (from
12
to
1
):
11.
QUEENS OF STONE AGE:
...LIKE CLOCKWORK
TEMAZOS:
The Vampyre of Time and Memory, I Sat by the Ocean.
10.
VAMPIRE WEEKEND:
MODERN VAMPIRES OF THE CITY
TEMAZOS: Step, Unbelievers.
8.
JOHN LEGEND:
LOVE IN THE FUTURE
TEMAZOS: Made to Love, Caught Up.
7.LONDON GRAMMAR: IF YOU WAIT
TEMAZOS: Wasting My Young Years, Nightcall, Strong.
/NINE INCH NAILS: HESITATION MARKS
TEMAZOS: Came Back Haunted, Copy of A.
/SUEDE: BLOODSPORTS
TEMAZOS: Hit Me, Barriers.
6.
DAVID BOWIE: THE NEXT DAY
TEMAZOS: Where Are We Now?, The Stars (Are Out Tonight).
/DAFT PUNK: RANDOM ACCESS MEMORIES
TEMAZOS: Lose Yourself to Dance, Get Lucky, Instant Crash.

5.
DIEGO EL CIGALA: ROMANCE DE LA LUNA TUCUMANA
TEMAZOS: Milonga de Martín Fierro, Siempre París, Déjame que me vaya.
/DEPECHE MODE: DELTA MACHINE
TEMAZOS: Alone, Angel, Goodbye.
/PHOENIX: BANKRUPT!
TEMAZOS: The Real Thing, Chloroform, Entertainment.
/SIGUR RÓS: KVEIKUR
TEMAZOS: Isjaki, Hrafntinna.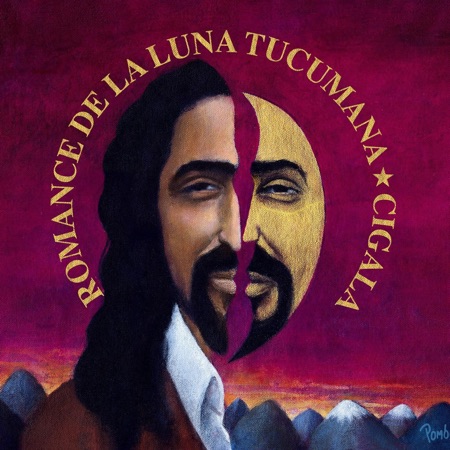 4.NICK CAVE & THE BAD SEEDS:PUSH THE SKY AWAY
TEMAZOS: Jubilee Street, Wide Lovely Eyes, Water's Edge.
/TOM ODELL:
LONG WAY DOWN
TEMAZOS: Can't Pretend, Till I Lost, Sense, Another Love, Heal.
/PREFAB SPROUT:
CRIMSON/RED
TEMAZOS: Grief Built the Taj Mahal, The Dreamer, Adolescence.
TEMAZOS: Bosco, Begin the End, A Million Little Pieces, Loud Like Love.
3.
THE NATIONAL: TROUBLE WILL FIND ME
TEMAZOS: Heavenfaced, Demons, Pink Rabbits.
/LORDE:
PURE HEROINE
TEMAZOS: Royals,
Buzzcut Season.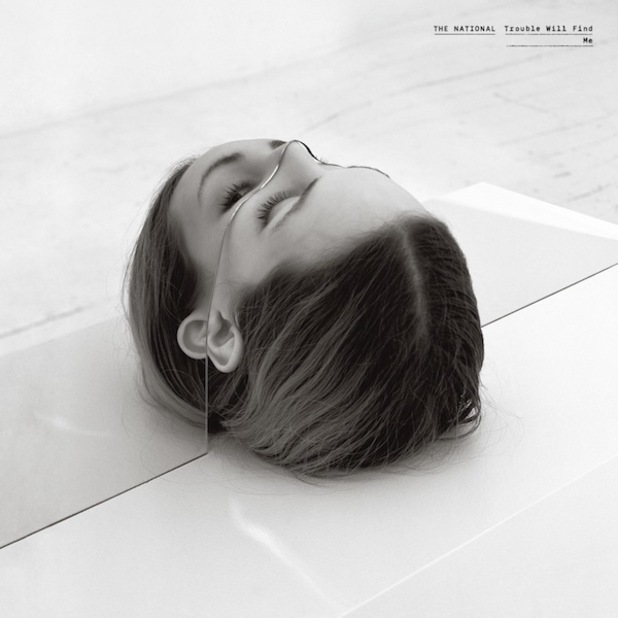 2.PET SHOP BOYS: ELECTRIC
TEMAZOS: Thursday, Fluorescent, Axis, Love is a Bourgeois Construct.
TEMAZOS: Reflektor, We Exist, Normal Person, Afterlife.
AISLANDIA TOP 25 BEST SONGS 2013
(from
25
to
1
):
Entre la nuit, la nuit et l'aurore
Entre les voyants, les vivants et les morts
If this is heaven
I need something more
Just a place to be alone
Because you're my home...
(lista de reproducción abajo)
24.Goldfrapp - Drew
23.
Nine Inch Nails – Came Back Haunted
22.
Mark Knopfler – Yon Two Crows/
Dream Of The Drowned Submariner
21.
Nick Cave & The Bad Seeds – Jubilee Street
20.
John Legend –
Made to Love
18.
Coldplay -
Atlas
17.Suede – Hit Me / Barriers
16.
London Grammar – Wasting my Young Years
15.
Lorde – Everybody Wants to Rule the World/Royals
14.
Daft Punk - Lose Yourself to Dance/Get Lucky
13.Running to the Sea - Röyksopp
11.
Tom Odell - Can't pretend/
Till I Lost/Sense
10.Phoenix – Chloroform/The Real Thing/ Entertainment
9.
The National – Heavenfaced/Demons
8.
Steven Wilson – Drive Home
7.
Pet Shop Boys – Thursday/Fluorescent/Love Is A Bourgeois Construct/Axis
6.
Depeche Mode – Alone
5.
Prefab sprout – Grief Built The Taj Mahal/The Dreamer/Adolescence
4.
Placebo – Bosco
3.
Sigur Rós – Hrafntinna/Isjaki
2.
David Bowie - Where are we now?
1.
Arcade Fire - Reflektor
La descomunal obra maestra fue genialmente llevada al mundo del clip por el maestro Anton Corbijn. Incontestable.
los mejores discos y canciones de 2013 discos videoclips songs music top list novedades musicales lista de éxitos música music lp